Prunus Landscape Service
Our services provide numerous environmental, social, emotional and physical benefits. We design, build and manage a diverse portfolio of landscapes, golf courses, resorts and gated communities. We grow and supply horticultural related assets with a core services centered around water, green and sustainability.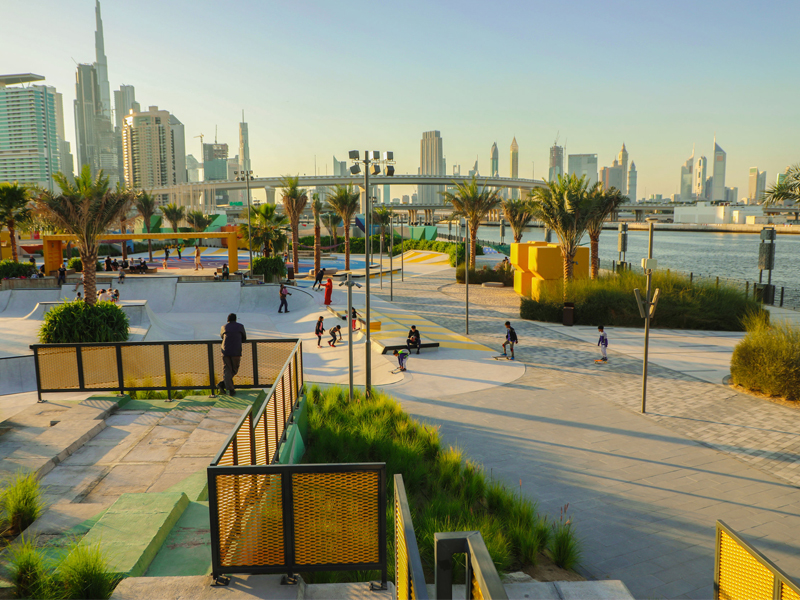 LANDSCAPE DESIGN
The team have become synonymous with creative problem solving, sustainable landscape design and the use of native plants in our landscapes.
LANDSCAPE CONSTRUCTION
Our passion for plants as well as a holistic approach to landscaping is what energizes our teams to create a balanced and beautiful environment that injects both color and life into private, public and commercial spheres of the Iraq.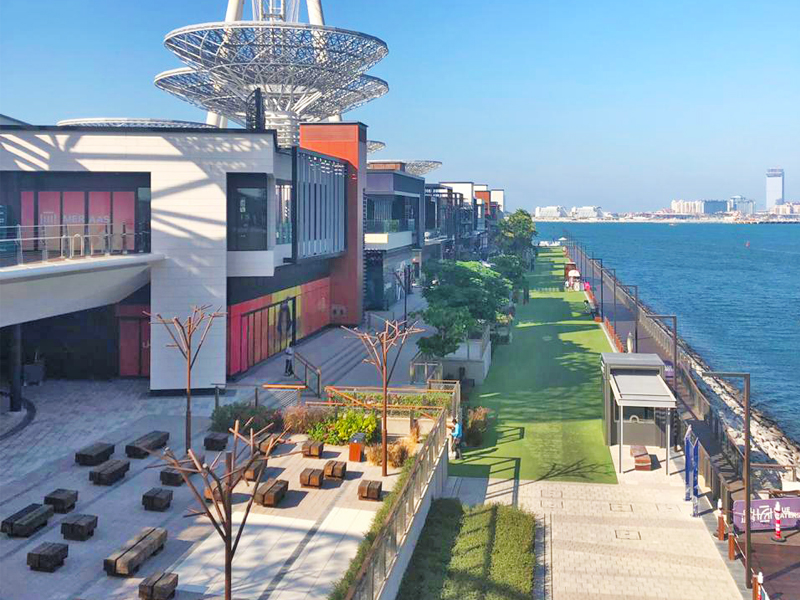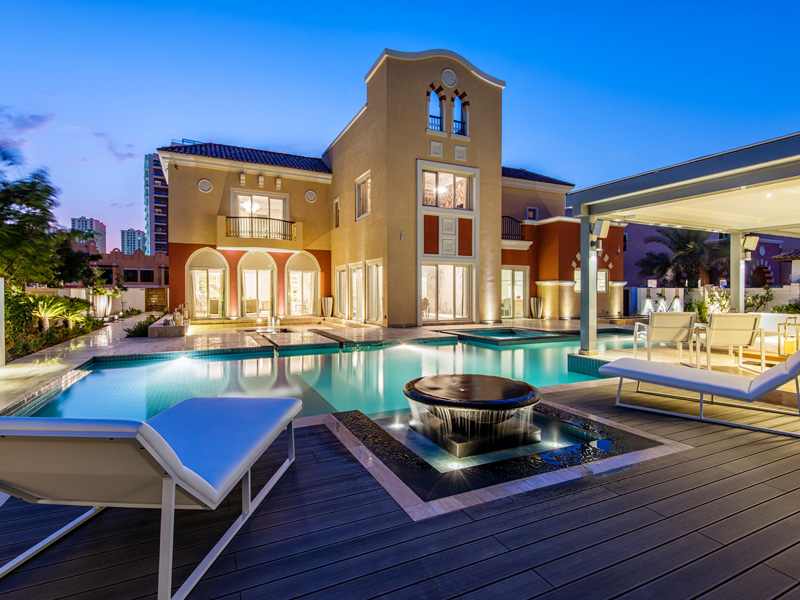 POOLS & WATERSCAPE
As the leading water specialist contractor in the Iraq, Desert Leisure provides comprehensive landscape solutions from concept design to construction and maintenance that includes swimming pools & water features.
LANDSCAPE MAINTENANCE
We provide quality driven bespoke maintenance services to our customers. Our customer needs come first, and our business model revolves around the customer.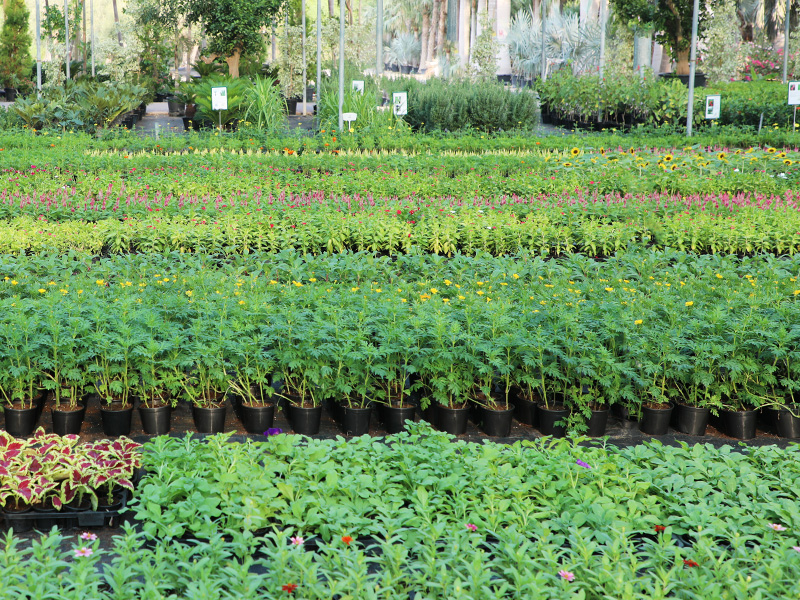 PLANT NURSERY
We have an experienced team of personnel skilled in the science of both nursery work and horticulture who are constantly involved in trialling new species to ensure their ability to thrive in the arid conditions of the gulf region.
GARDEN CENTRE
Garden Centre is a sub-brand of Desert Group, first established in 2004 to add value to our landscape business by providing customers with plants, flowers & pots of their choice.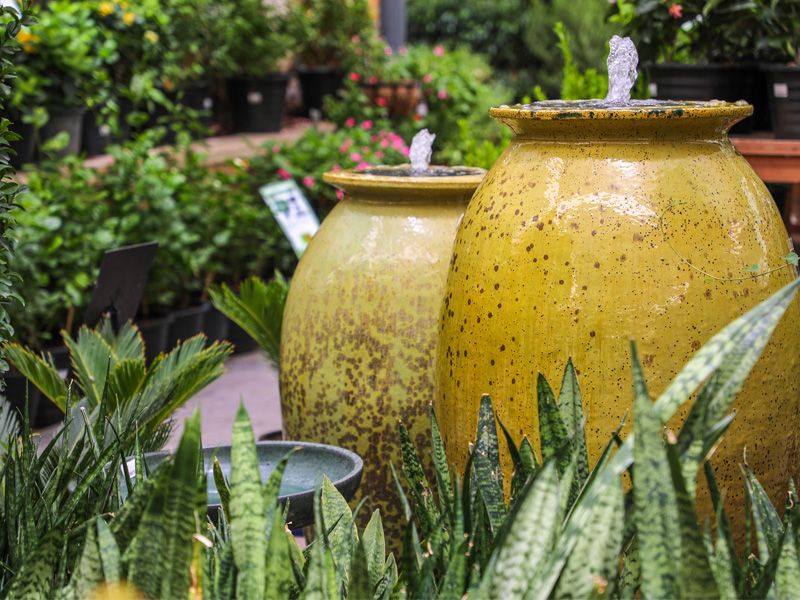 SOIL & FERTILIZER
Garden Iraq is a manufacturing company, produces various potting substrates, Granular fertilizer, Water Soluble powder fertilizer, Slow release fertilizer, Controlled release fertilizer, liquid fertilizer and custom blend fertilizer.